Your Reliable Partner for Engineering, Procurement, & Construction Projects
Delivering superior EPC solutions with a focus on quality, efficiency, and seamless execution. PT. Wahanakarsa Swandiri – your ideal partner for project success.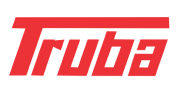 When you want to construct your facilities or Plant, PT. Wahanakarsa Swandiri is your right partner for success. We maximize our extra effort to achieve your goals of your project within budget, schedule and quality. Doing the right things and doing things right are the way we work.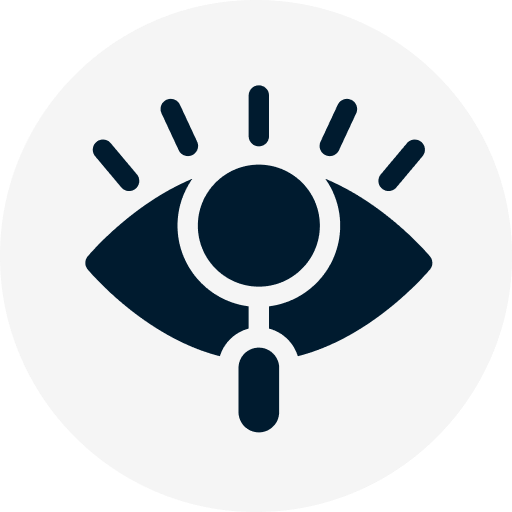 Detail and Neatness
Character that every jobs shall care to detail in order to deliver best result and minimize risk. The completed work shall be neat in order easy to traced.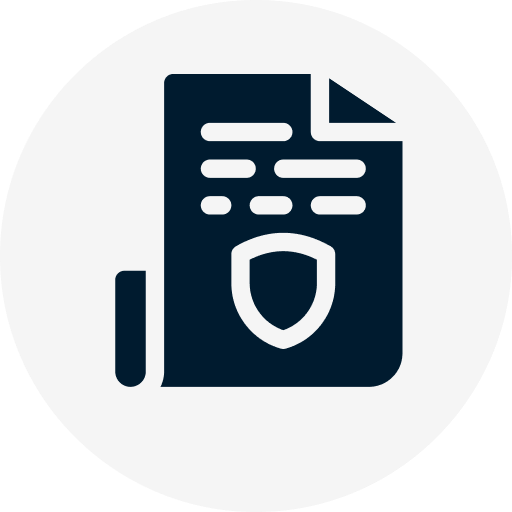 Learning and Growing
Each department has willingness to learn and to grow their skill, competency and improving attitude.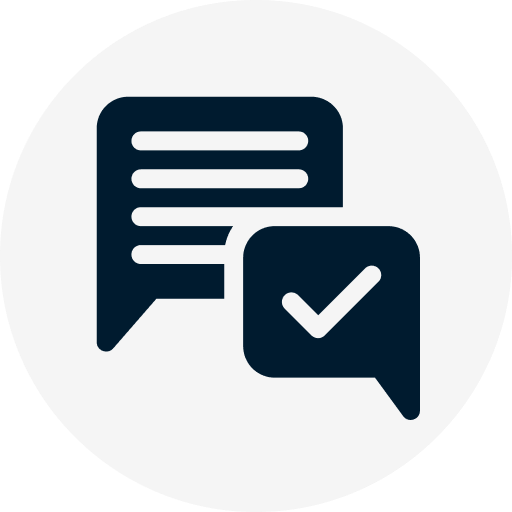 Customer Focus
Focus to deliver the best performance to customer in term Quality, Schedule, Budget in every project.
Quality & Environmental Policy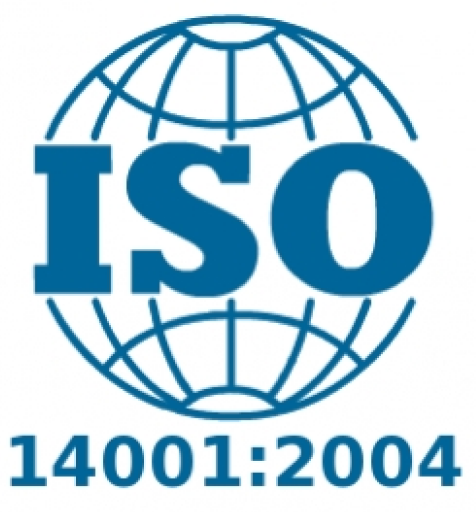 Certificate
Number:GSM14K-ND-420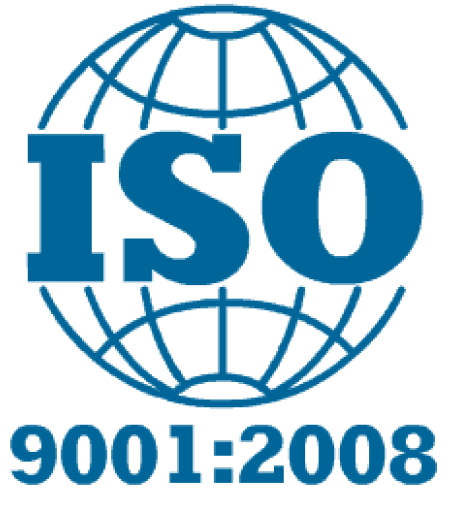 Certificate
Number:GSM9K-ND-421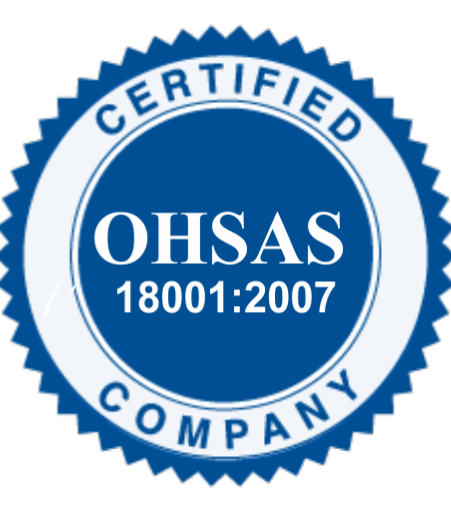 Certificate
Number:GSM18K-ND-419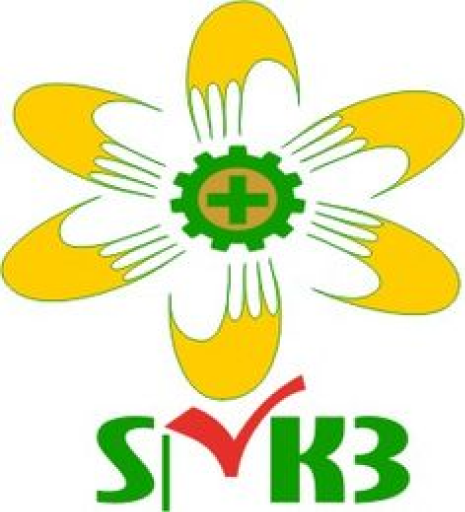 SMK3L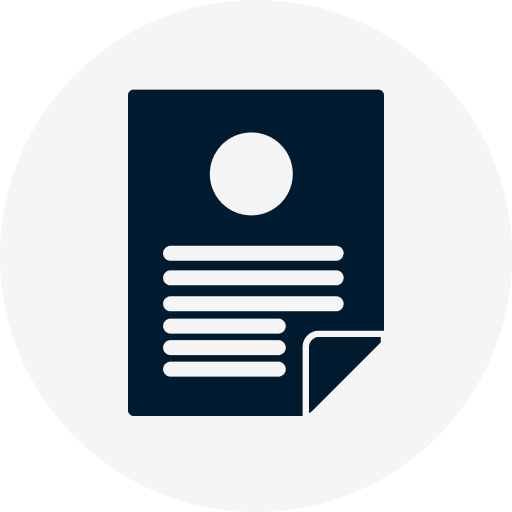 Procurement
Provide material selection process, Vendor Selection, Purchasing Issue, Expediting, Shipping either material from Indonesia or foreign.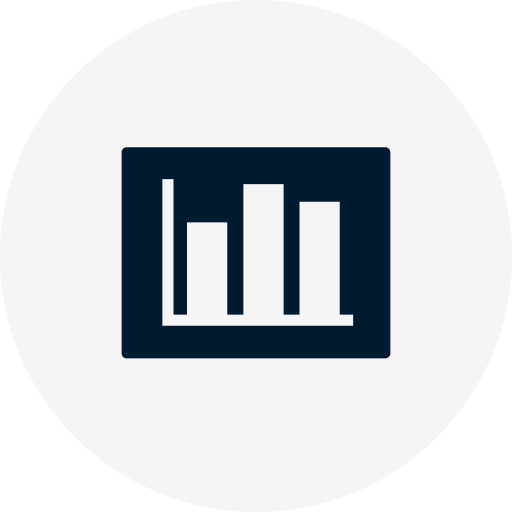 Engineering Services
Provide basic and detail engineering services such as engineering Calculation, Process Flow Diagram, P&ID, Single Line Diagram, Loop Diagram, Structure Design, Foundation, Instrumentation Design and As Built Up Drawing.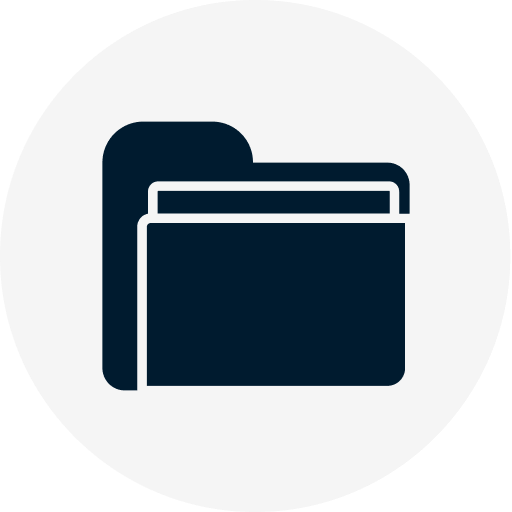 Construction & Commissioning, Startup
Provide Project's Management, Supervising, Labor Forces and Other Resources to execute project as execution method, project schedule and budget.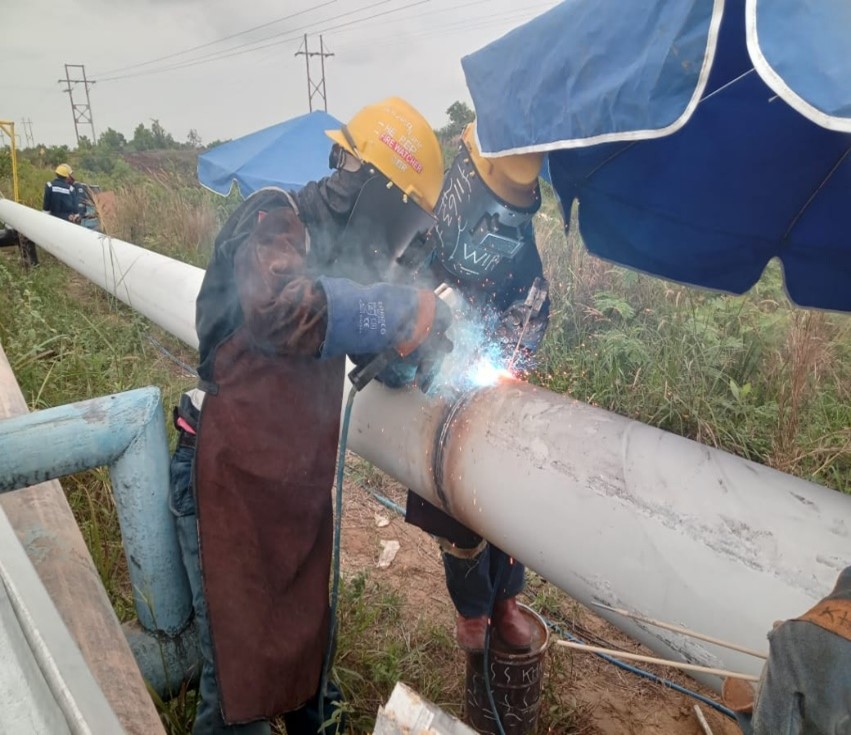 16 September 2022 to 15 November 2023
Gallery PT Wahanakarsa Swandiri
This documentation aims to provide a clear and detailed description of the projects that PT Wahanakarsa Swandiri has handled properly.