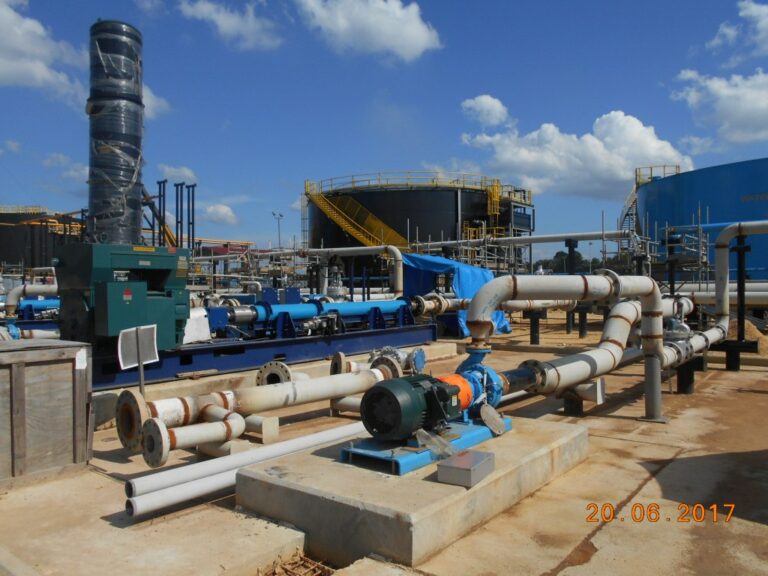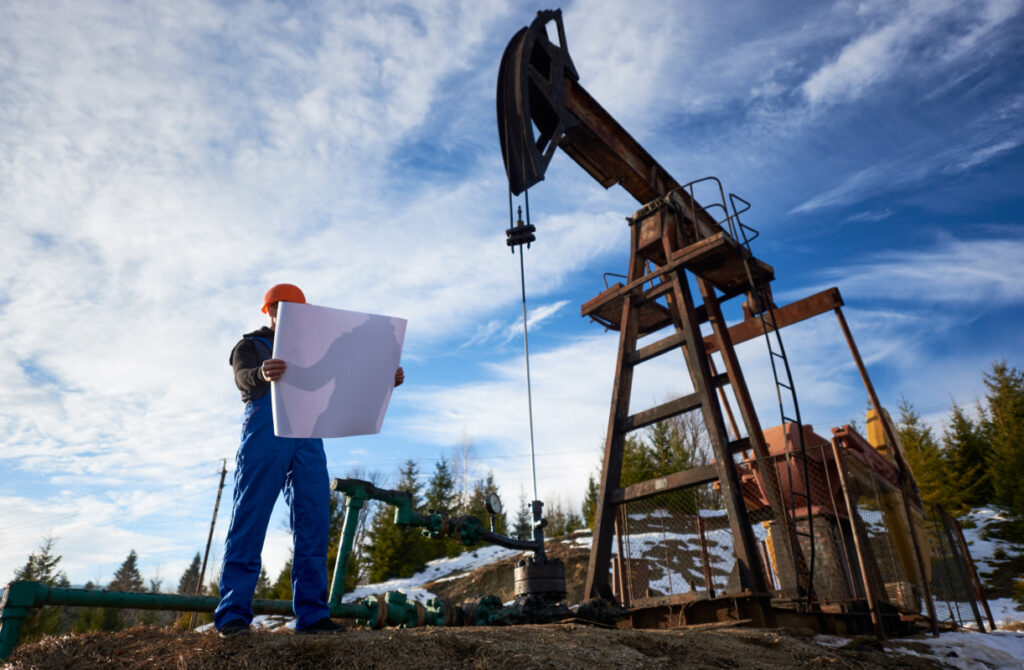 Health Safety Environment
HES is first priority for us before perform works. "Do It Safely or Not at all" campaign always communicating to all employee in order to be concern and aware when perform the work.
HES Management System that refers to OHSAS Standard is our guideline that shall be implemented consistently at all Wahana's Project.
Management will also ready to support any program that developed by HES Department to maintain and improve HES Performance.
| Award | DIV/Party | Year |
| --- | --- | --- |
| The Highest of BBS and At Risk Observation | WDR/CPI | 2008,2009,2010 |
| The Best BBS / ARU Observation | WDR/CPI | Jan, Jul, Dec 2010 |
| 391 Working Days Without Recordable Incident Rate | TF | 2008-2009 |
| 610 days SIFO | REM SLS/CPI | 2008-2009 |
| Community Service Award | VP HO/CPI | Sep 2011 |
| Monthly Zero Performance (0,0,0,0,0,0) | CPM/CPI | Aug 2011 |
| Monthly Zero Performance (0,0,0,0,0,0) | CPM/CPI | July 2011 |
| Monthly Zero Performance (0,0,0,0,0,0) | CPM/CPI | Jun 2011 |
| Monthly Zero Performance (0,0,0,0,0,0) | CPM/CPI | May 2011 |
| Monthly Zero Performance (0,0,0,0,0,0) | CPM/CPI | Apr 2011 |
| 3 Million Safe Work Hours | CPM/CPI | 2009-2011 |
| Zero Incident Waste Management Project | CPM/CPI | 2008-2009 |
| 173 days Incident Free Operation | TM WM/CPI | 2009-2010 |
| 1,254, 958 Hours Working Without Recordable Incident Rate | TF | May – Dec 2009 |
| 404 days SIFO WDR | WDR/CPI | 2009 |
| SIFO during of the year 2009 | HCT /CPI | 2009 |
| SIFO during a year API 650 Tanks Kotabatak | WDR/CPI | Aug '09- Aug '10 |
| SIFO 860 Days | CPM /CPI | December 2011 – December 2014 |