Doing The Right Things & Doing Things Right
When you want to build your facilities or plant, We are your right partner for success. We are maximizing our effort to achieve the purpose of your project within budget, schedule, and quality.
We develop our knowledge and skill to the best in risk assessment and risk management. We manage our construction activity to manage the dynamic of various nature of construction activity that always changing and challenging, various intensity, and involve many personnel with different discipline background. We build to fulfill your requirement or schedule. Report will delivered on time so that you can fully control your project. Our highly skilled and dedicated team is our successful key for construction completion. They are there to be your partner to make sure communication between you and us runs smoothly.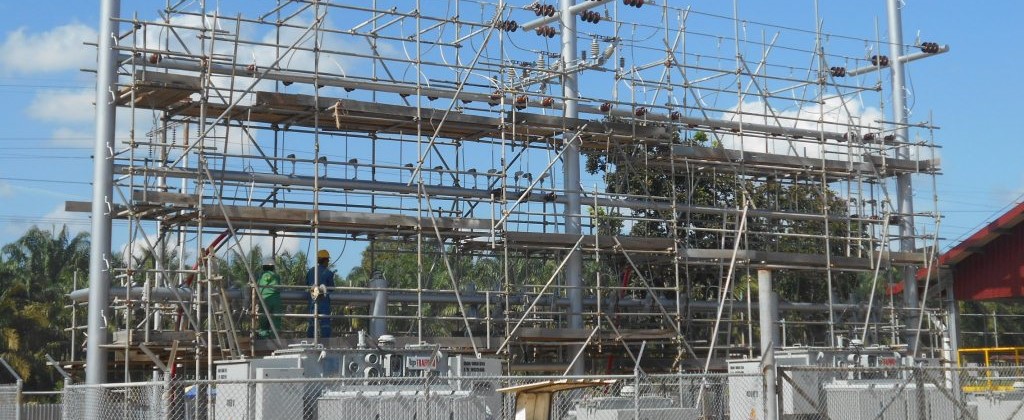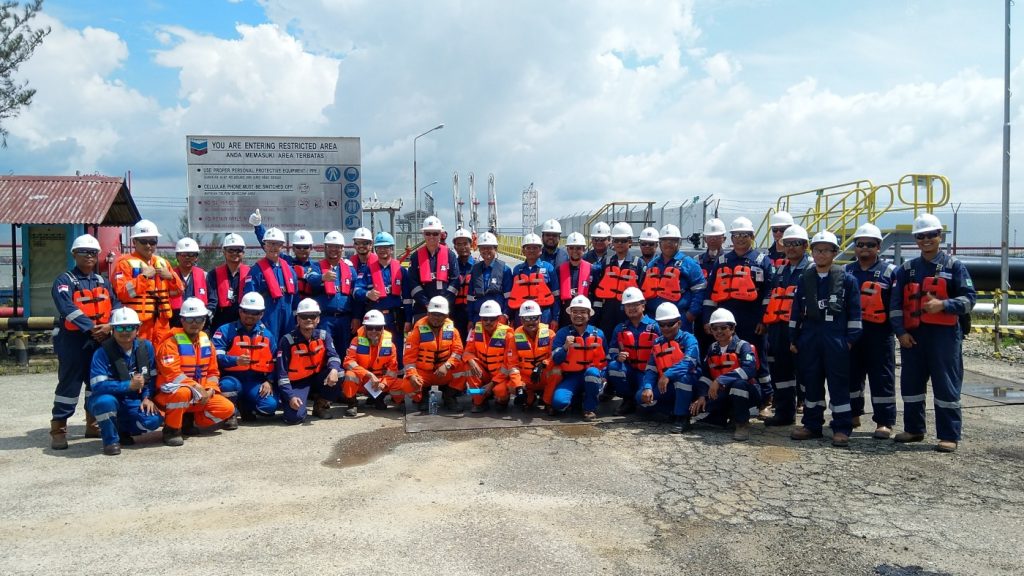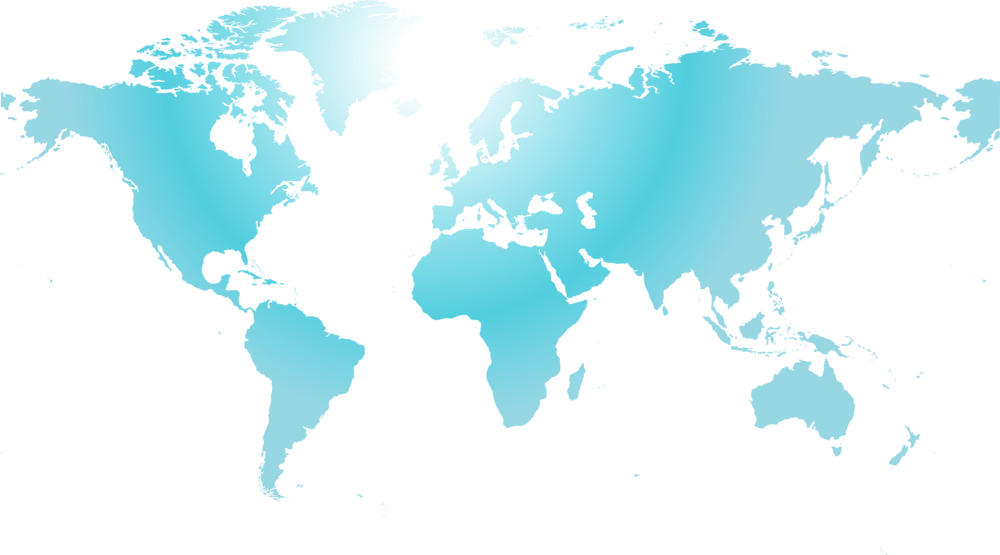 To become World-class Construction Company
Our Mission are to be prefered company in Oil & Gas, and Energy industries. Deliver added value to our customers, employees, and shareholder alligned with business strategy. Develop organization and competency in each scope of services Giving competitive services in quality, safety, and performance.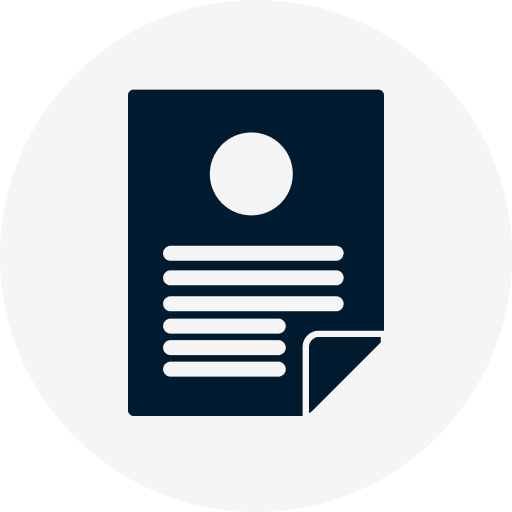 Procurement
Provide material selection process, Vendor Selection, Purchasing Issue, Expediting, Shipping either material from Indonesia or foreign.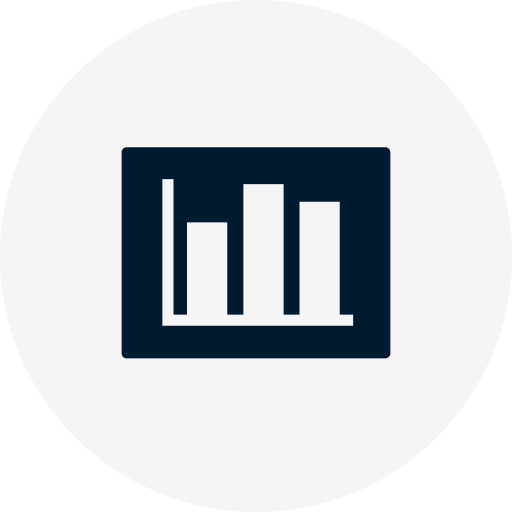 Engineering Services
Provide basic and detail engineering services such as engineering Calculation, Process Flow Diagram, P&ID, Single Line Diagram, Loop Diagram, Structure Design, Foundation, Instrumentation Design and As Built Up Drawing.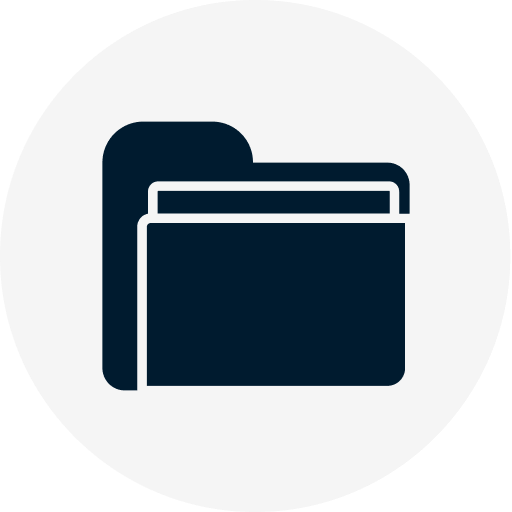 Construction & Commissioning, Startup
Provide Project's Management, Supervising, Labor Forces and Other Resources to execute project as execution method, project schedule and budget.
To become World-class Construction Company
Successfully Completed Projects
Now we have more than 2000 employees, highly experience and competency, and we're ready to take on though challenges in demanding environments. We take on though challenges in demanding environments.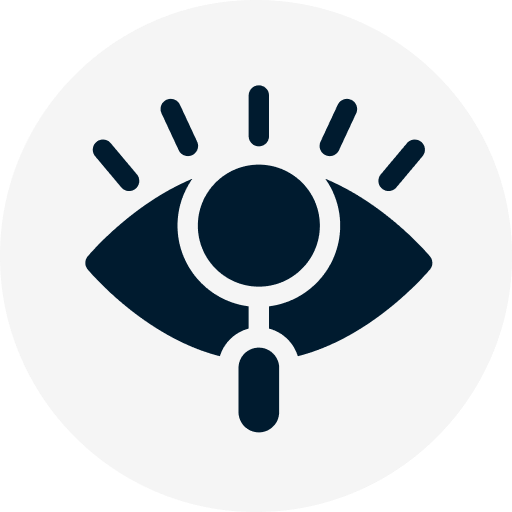 Detail and Neatness
Every task should be care to detail in order to deliver best result and minimize risk, and the completed work should be neat in order to ease to trace.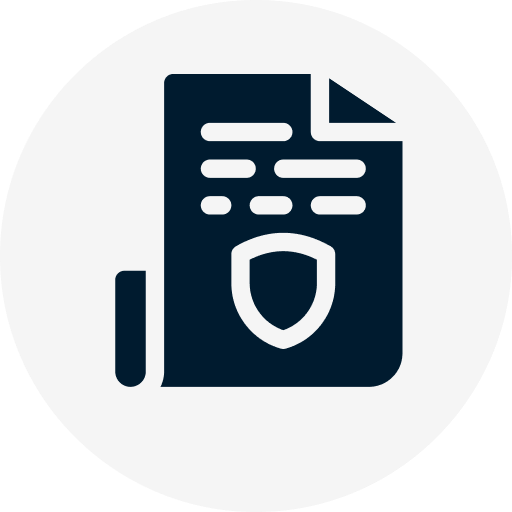 Learn and Growing
Each departement has a willingness to learn and grow their skill, competency, and improving the attitude.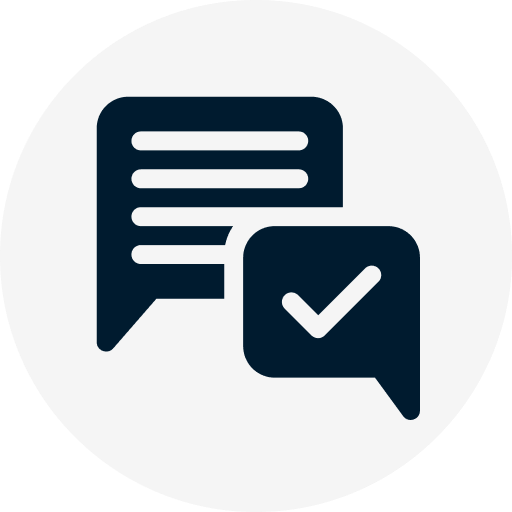 Customer Focus
Focus to deliver the best performance to customer in term Quality, Schedule, Budget in every project.
Quality & Environmental Policy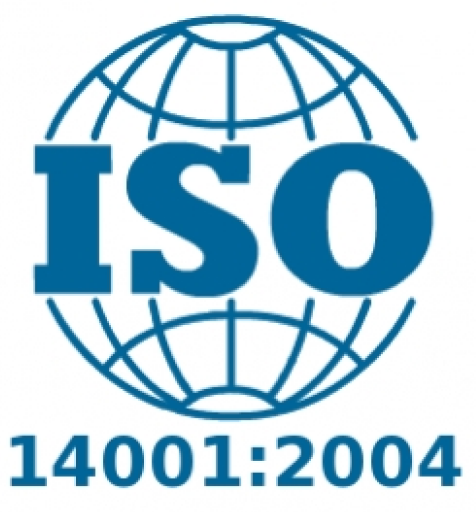 Certificate
Number:GSM14K-ND-420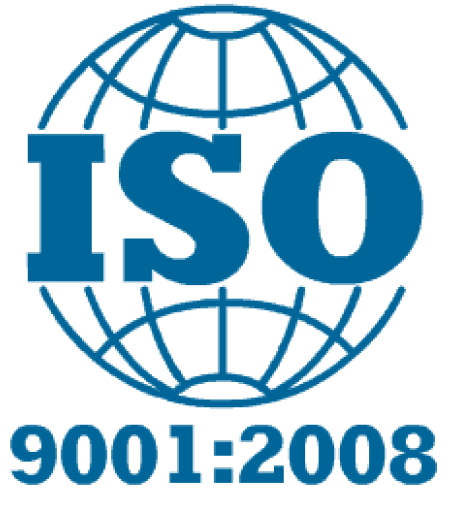 Certificate
Number:GSM9K-ND-421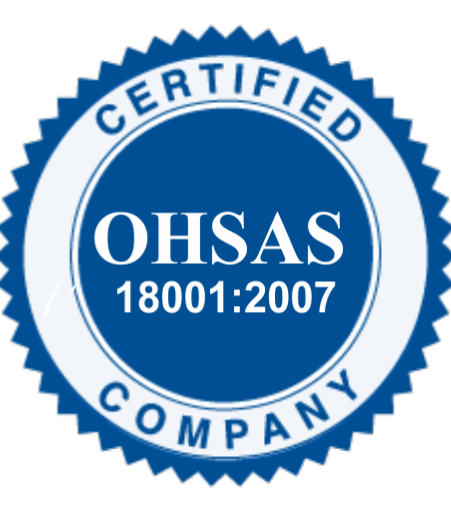 Certificate
Number:GSM18K-ND-419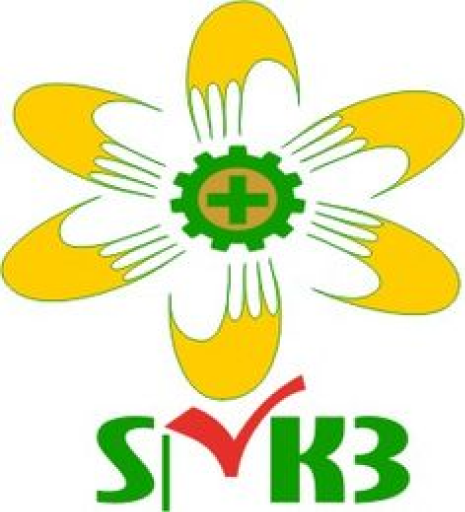 SMK3L
An amazing partner we are proud to work with. Their commitment to excellence, innovation and customer satisfaction is aligned with our values ​​and goals.