When you want to construct your facilities or Plant, PT. Wahanakarsa Swandiri is your right partner for success. We maximize our extra effort to achieve your goals of your project within budget, schedule and quality. Doing the right things and doing things right are the way we work.
We develop our knowledge and skill to be the best in risk assessment and risk management. We manage our construction activity to accommodate the dynamic nature of construction activity that are not routine, has tight schedule and various activity with dramatic changing intensity, and with dramatic changing intensity and involve many persons with different discipline. We build as per your requirement or a predetermined schedule. Progress report will be provided on time so that you can fully control your project.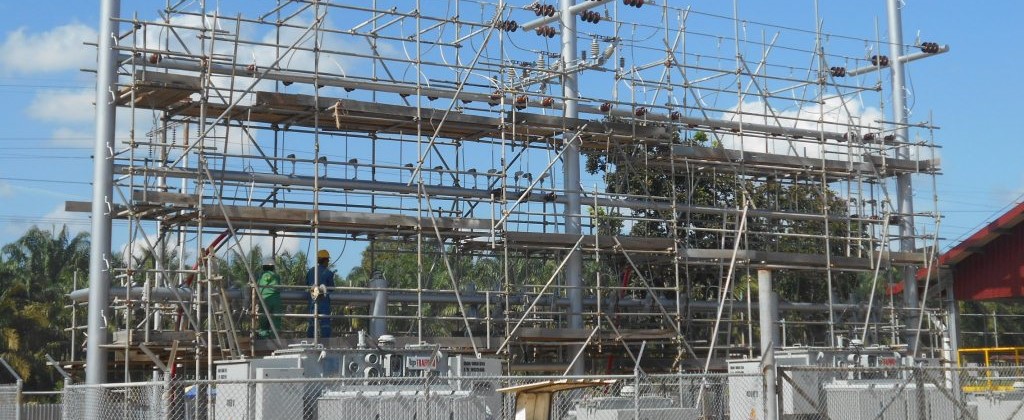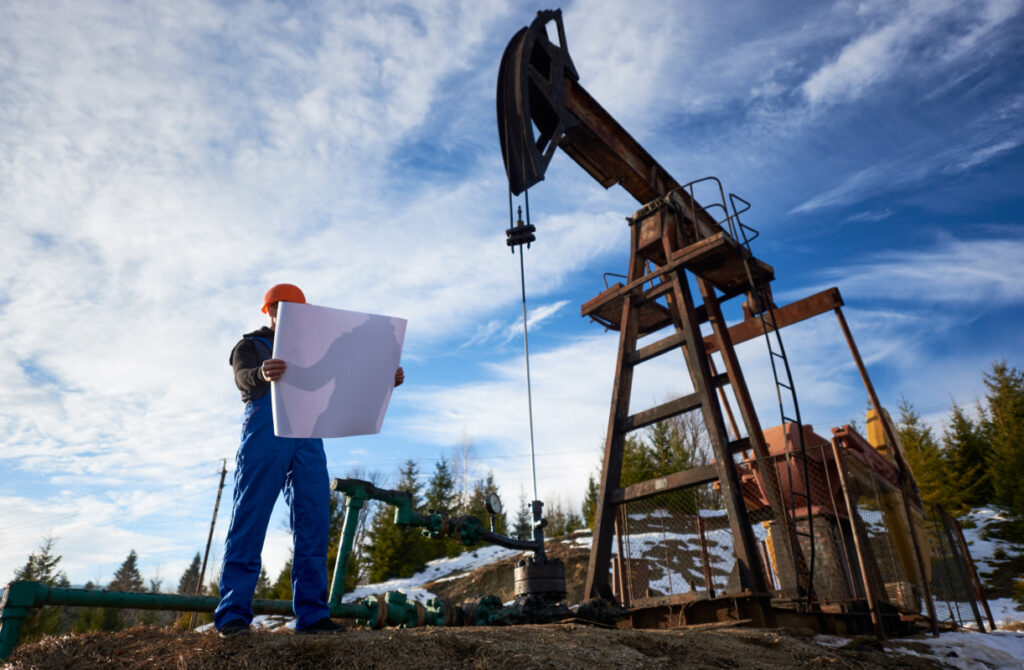 Our high skill and dedicated key personnel of project is the key successful construction completion. They are your partner to make sure communication between you and us flows smoothly. There are no procedures, regulation, manual and tools that can replace the smartness of our competence key personnel to anticipate and solve the construction problem. Our Key Personnel us the latest technique to plan and coordinate field activity.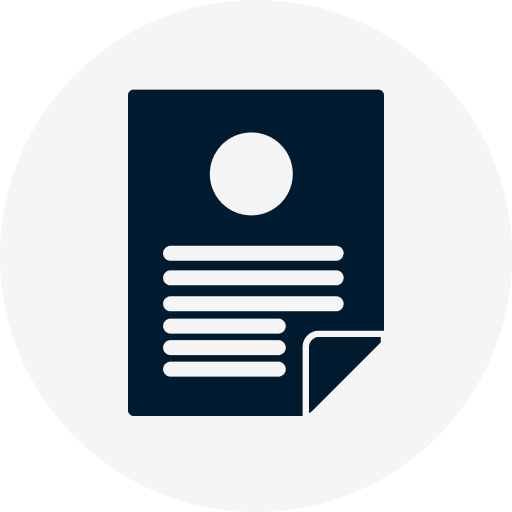 Procurement
Provide material selection process, Vendor Selection, Purchasing Issue, Expediting, Shipping either material from Indonesia or foreign.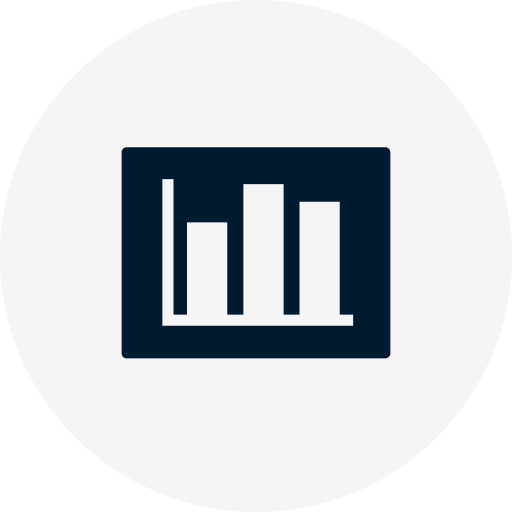 Engineering Services
Provide basic and detail engineering services such as engineering Calculation, Process Flow Diagram, P&ID, Single Line Diagram, Loop Diagram, Structure Design, Foundation, Instrumentation Design and As Built Up Drawing.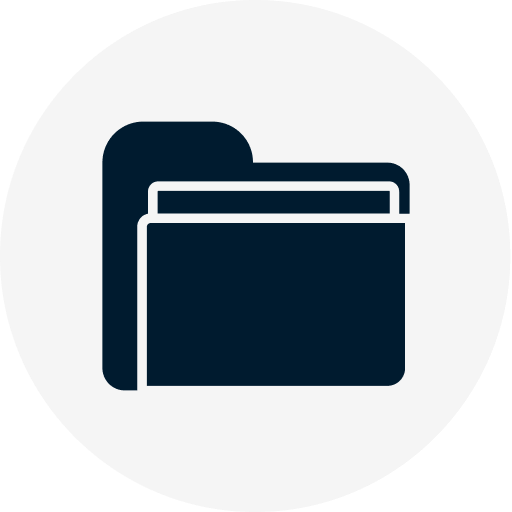 Construction & Commissioning, Startup
Provide Project's Management, Supervising, Labor Forces and Other Resources to execute project as execution method, project schedule and budget.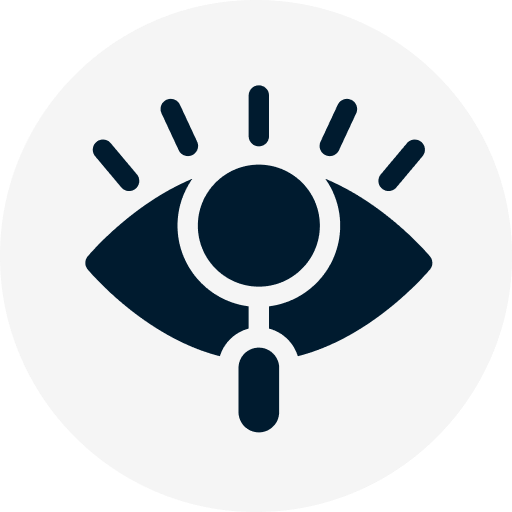 Detail and Neatness
Character that every jobs shall care to detail in order to deliver best result and minimize risk. The completed work shall be neat in order easy to traced.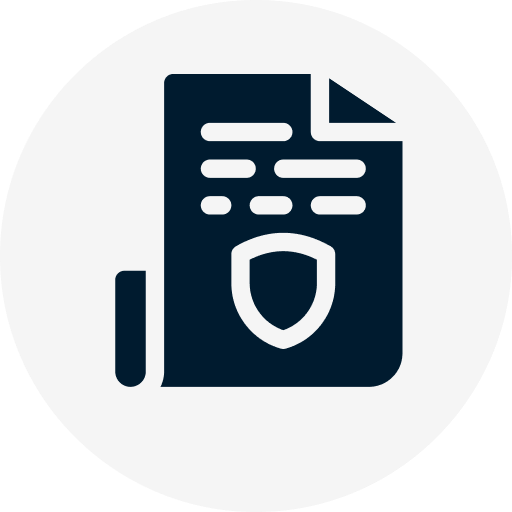 Learning and Growing
Each department has willingness to learn and to grow their skill, competency and improving attitude.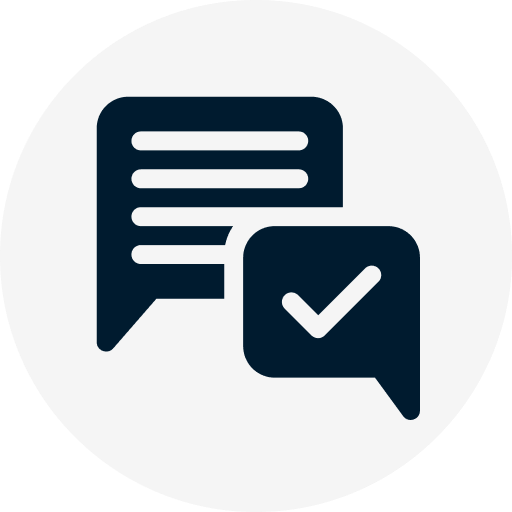 Customer Focus
Focus to deliver the best performance to customer in term Quality, Schedule, Budget in every project.
Quality & Environmental Policy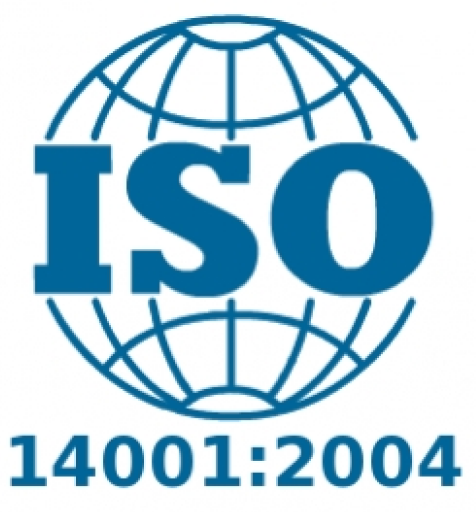 Certificate
Number:GSM14K-ND-420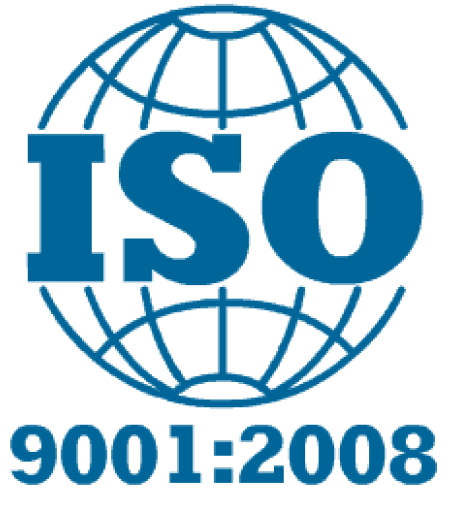 Certificate
Number:GSM9K-ND-421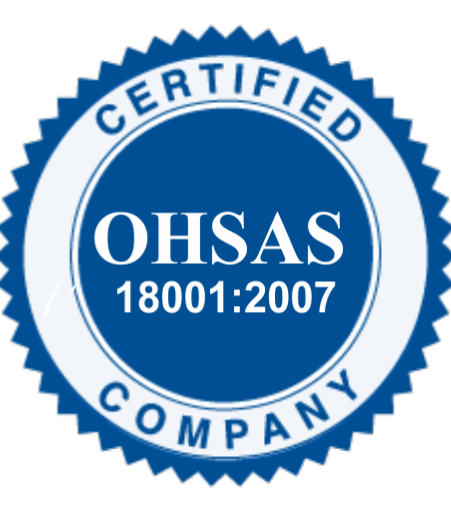 Certificate
Number:GSM18K-ND-419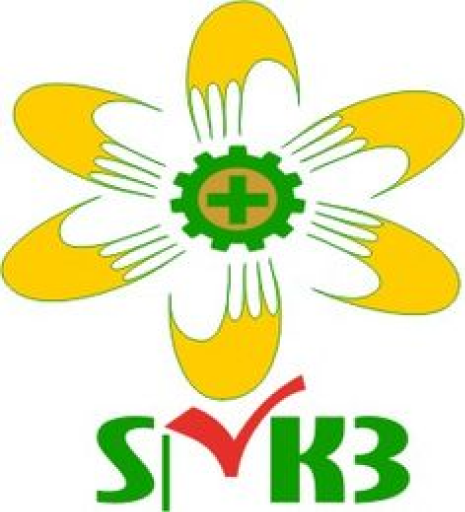 SMK3L
An amazing partner we are proud to work with. Their commitment to excellence, innovation and customer satisfaction is aligned with our values ​​and goals.